We also offer additional services to compliment our Photography & Video. Whether you need to showcase your properties floorspace and layout or you need to capture that unique aerial perspective weve got you covered...
Drone Photography
Need to capture the property and outlook in one shot? Using our remote controlled aerial camera ships we can capture stills and video from that impossible angle to really add some perspective and wow factor to your marketing.
Pole Photography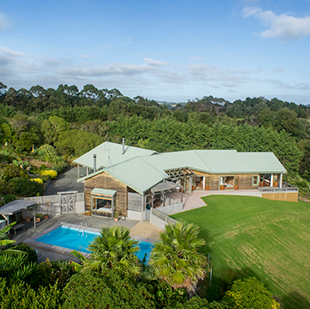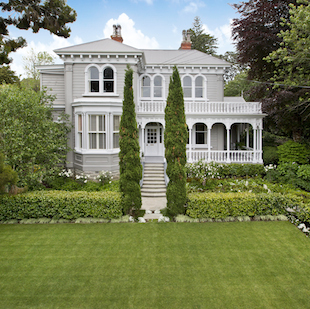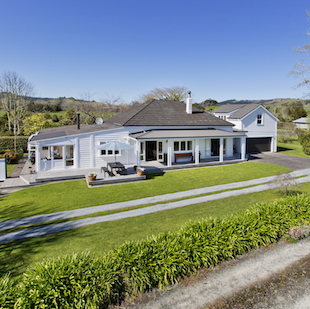 Using our fully portable elevated camera system we can capture the property from it's best vantage point. Our pole system can be operated from anywhere around your property whether its off the top of the drive or deep down in the garden our pole system is designed to give our operators freedom to capture an elevated shot from the best possible angles. Call us today to discuss your next video.
Floorplans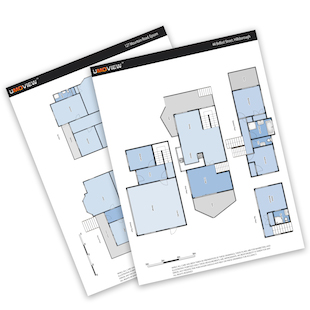 Using our laser measuring devices and state of the art CAD software we produce clean, accurate, easy to read floor plans for print and web. We can also integrate them into your UMOVIEW™ Video Open Home in real time to show the location of the camera as it moves through your property.